I'm pleased to announce mr Diagonal's new video I'm a Vampire!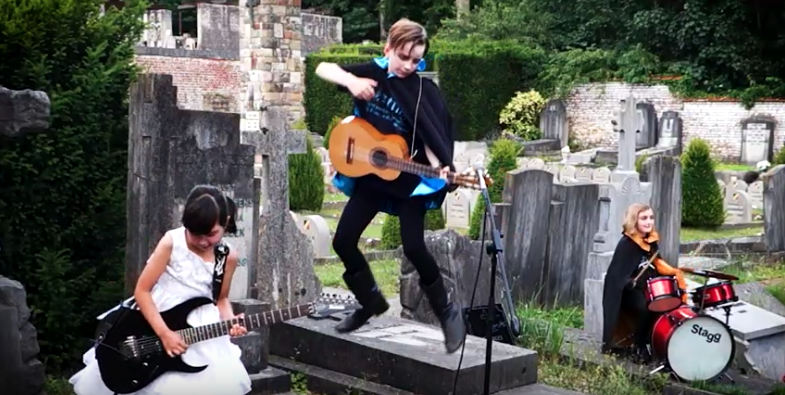 Starring Robyn Rider, Martial Thoveron and Barneva, and filmed in a secret location near Brussels. It's kinda Dracula meets Kids United.
It's also the occasion to launch Kiddy Klips, mr Diagonal's very own hit factory for the stars of the future.
Watch here mr Diagonal's new dead-stream video.
Recorded at the Northern Quarter, Huddersfield.
The show is recorded 'dead' on stage, to be projected on a life-size screen to a socially spaced-out audience.
With thanks to Mike and Sam at this great little venue.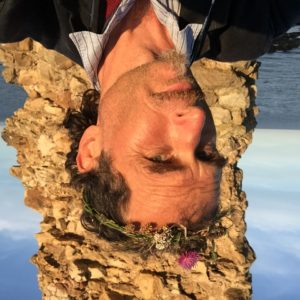 Other news: I'm glad to say mr Diagonal has left Facebook.
Follow his adventures here on Mastodon (open source,
no ads, no algorithms, no data piracy)!