Watch here mr Diagonal's new dead-stream video.
Recorded at the Northern Quarter, Huddersfield.
The show is recorded 'dead' on stage, to be projected on a life-size screen to a socially spaced-out audience.
With thanks to Mike and Sam at this great little venue.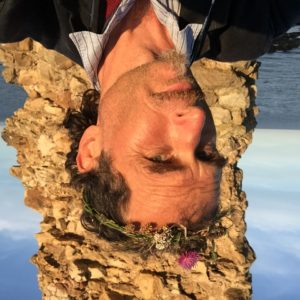 Other news: I'm glad to say mr Diagonal has left Facebook.
Follow his adventures here on Mastodon (open source,
no ads, no algorithms, no data piracy)!