Mr Diagonal proudly presents North Pacific (a desert island disk)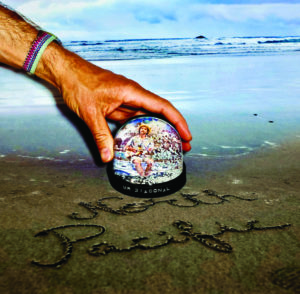 3 years in the making, it's available in 3 formats on bandcamp and in my shop: CD, digital download and message in a bottle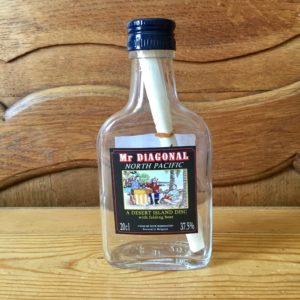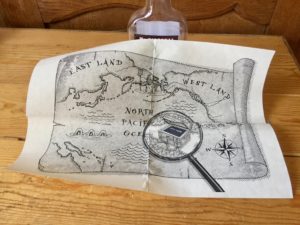 North Pacific (a desert island disc) is a subtropical mutation of chanson anglaise, filtered through a diagonal prism to create a fractured, playful pop.
With his trusty shipmates Yannick Dupont (Moog, percussion) and Quentin Manfroy (bass, bass flute), and guest string quartet In Praise of Folly we share mr Diagonal's maritime adventures: his squalls and sunny spells, his shipwrecks, the highs and lows of desert island life, his attempts at maritime carpentry, his manioc intoxications.
Perhaps the first belgo-scottish desert island disc, North Pacific is a maritime mirage in full-screen stereo, a summer soundtrack for drifters and dreamers.
PRESS
Muzzart (France)
Mr Diagonal soigne ses arrangements, transcende la pop, l'emmène à l'envi sur des terres nées de sa fertilité de musicien rodé. Sa musique, dans un vent de nouveauté,
balaie nos faces et en relifte les traits…Dans le même temps, il offre une finesse infinie. Voilà du bon, du tout bon même, aux entournures pas si posées qu'il n'y parait
.
Not avalable on Spotify or any streaming plaforms. Please support fairtrade music!
Brand new video Maybe I'll Build a Boat here! From the forthcoming album North Pacific (out 23 july).
New interview on Psychedelic Baby Magazine here!
Check out the CD artwork here. Album to be released next week, 23/07/2021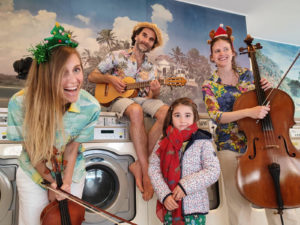 New album North Pacific out 23 july!
Watch here mr Diagonal's dead-stream video.
Recorded at the Northern Quarter, Huddersfield, july 2020.
The show is recorded 'dead' on stage, to be projected on a life-size screen to a socially spaced-out audience.
With thanks to Mike and Sam at this great little venue.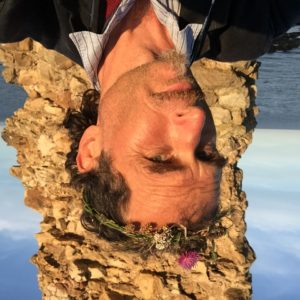 Other news: I'm glad to say mr Diagonal has left Facebook.
Follow his adventures here on Mastodon (open source,
no ads, no algorithms, no data piracy)!