Create your own made-to-measure song and video wth mr Diagonal and co!
Team up with Mr Diagonal, Edouard Laloy (RTBF, etc) and VHS agency (Alice on the Roof, Kris Dane) and live your dreams on the small screen!
Conceive and realize your very own M.T.V. (My Tailor-made Video) with a crack team of creative pros.
Check out I'm a Vampire here!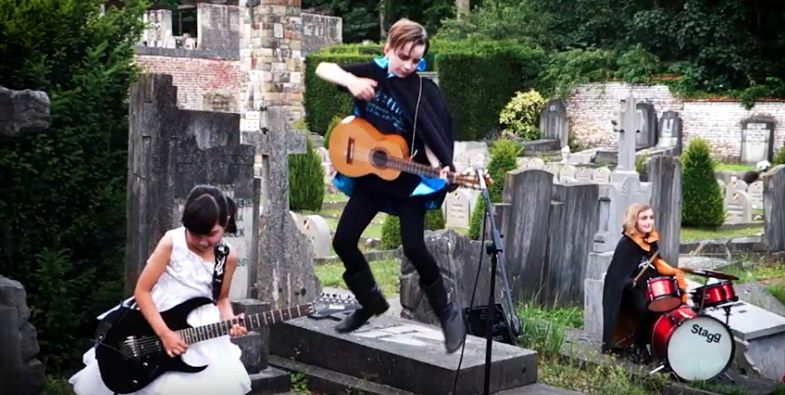 For kids and adults of all ages.
For more info contact daniel.barbenel@gmail.com